The International Association for the Study of Dreams is holding its 2021 International Dream Conference virtually, from June 13th to 17th.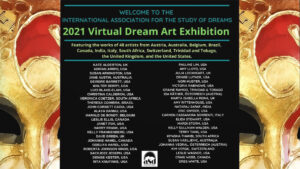 The Dream Art Exhibition is part of the event, and I'm thrilled and honored that two of my dream art paintings have been selected for this juried exhibit!
UPDATE, June 16, 2021:

Congrats to the incredible artists in the International Association for the Study of Dreams 2021 Dream Art Exhibition. It was such an honor to be included in the Exhibit. There are so many beautiful, inspired pieces in this show + each artist also included a short statement about the dreams that inspired them. Click here or on the Exhibition thumbnail to see the complete IASD Dream Art Exhibit Flip Book. ENJOY! And a huge THANK YOU to the Exhibition organizers!
She Chi
LEARN MORE about She Chi and the dream that inspired it.
Shedding Fear
LEARN MORE about Shedding Fear and the dreams inspiring it.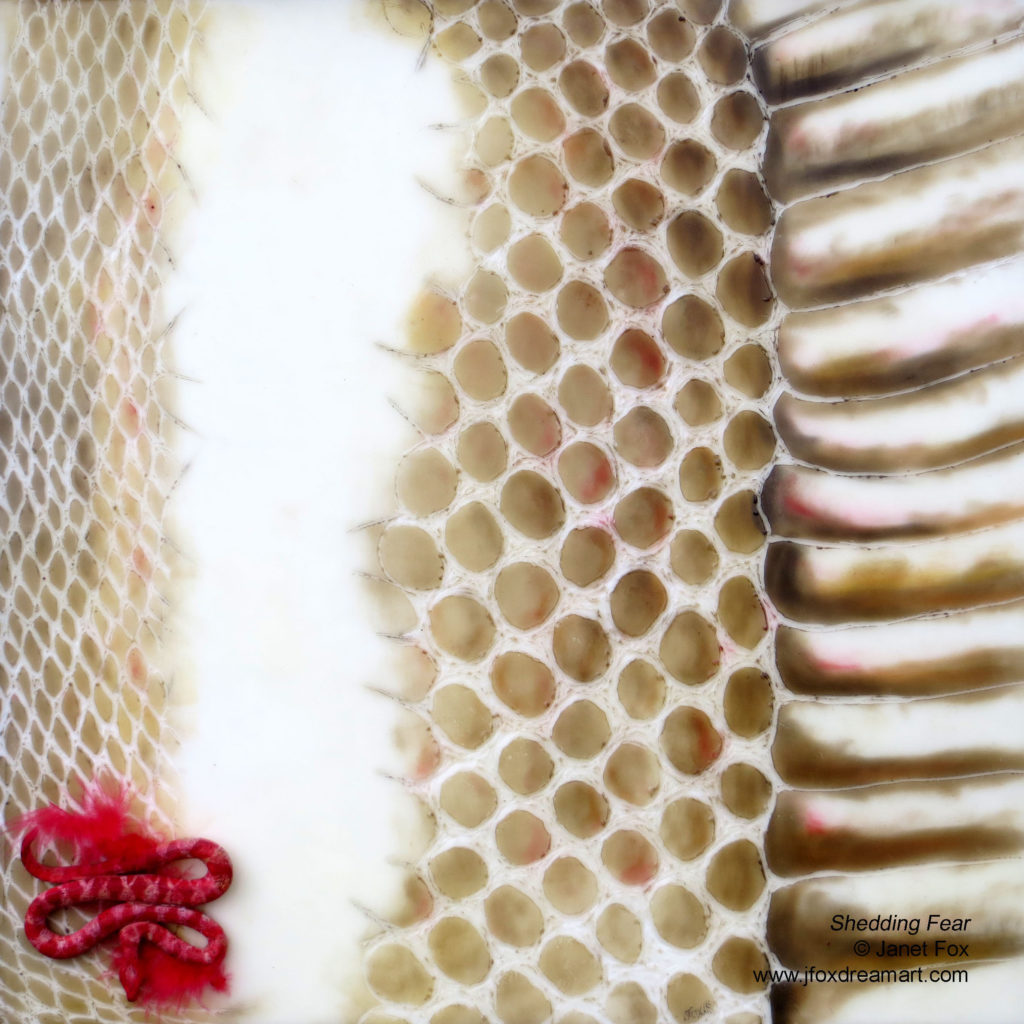 Thank you to the IASD Conference and Art Exhibition planning team, staff, members, volunteers, and participants for making this event possible!