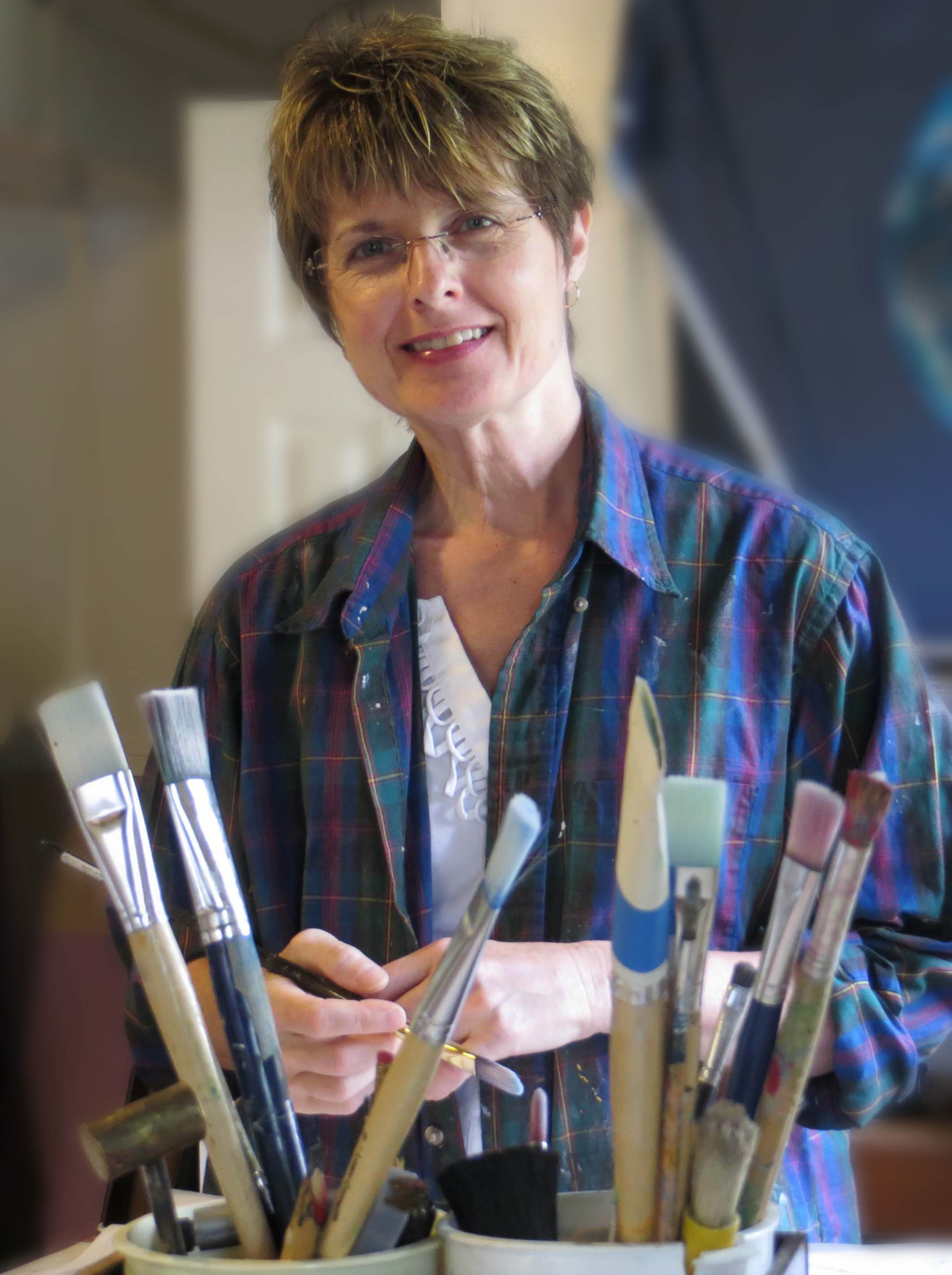 I love to make art and learn about art-making by experimenting in my studio, by viewing and discussing art with others, and through living and dreaming. I have been creating art professionally for 15 years (previously as Janette's Dream Art Studio) and have studied under Indianapolis and D.C. artists, and in online art communities.
I paint, in part, to communicate visually. My paintings are abstract or representational, often inspired by nature or the curious images in dreams. I paint with heated beeswax and fluid paints on wood, art board, canvas or paper and like to add fibrous and colorful papers, fabric, ink and found materials for fabulous textures. My favorite media are:
In addition to painting, I'm an experienced writer, editor, content and communications support professional. Information about my work is on my LinkedIn profile.
Contact me using the comment form below
If you have questions about my paintings or how I could help with your communications needs, please fill in the contact form below. I look forward to co-creating with you!
* Gallery 209 Member Artist, member of Montgomery Art Association, and member of International Encaustic Artists
Save
Save