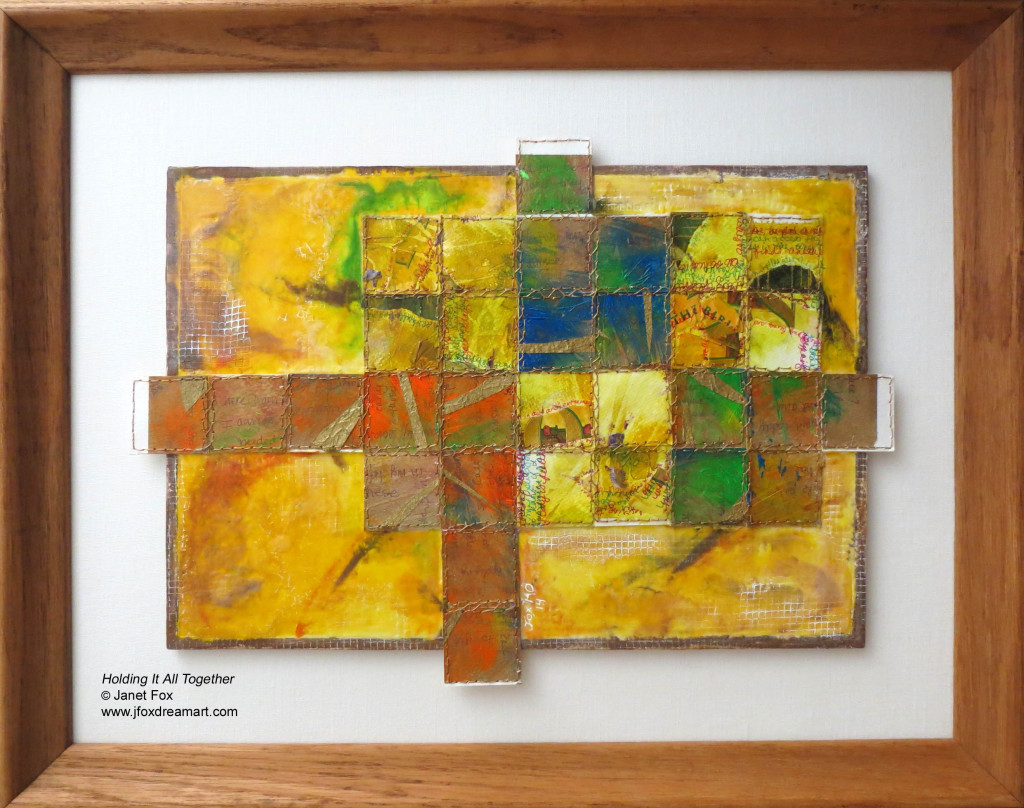 What are the ties that connect and hold us together?
Recent conversations with a family member have got me to thinking about my grandparents, great-grandparents and the many relatives in the generations that came before. Where did they come from? What kinds of lives did they have? What were they like?
Shared genes, names, homes, experiences and memories held them together. Why did some drift apart or let go of what they had to start new lives in distant lands? When they went elsewhere, how did they create new connections and families? Might I discover distant connections if I explored histories of my current friends whose ancestors also came from similar places?
Families come in many different forms
According to Merriam Webster, family definitions include a group of people who are related to each other, a person's children or people with common ancestors. Many also consider their closest friends as chosen family, since they often grow together through significant shared experiences.
In honor of all families, here's an upbeat little musical clip that I think you will enjoy!
Piecing things together through art
My family includes many quilters who cut shapes, sewing them together in various designs. They find fabric in thrift stores, usually pieces recovered in someone's attic. They use outgrown children's clothes, dad's ugly ties or a son's t-shirts. Some pieces are new from a fabric store. With imagination, these quilt artists sew something beautiful and lasting.
I was thinking about my family's quilters as I pieced together small scraps of my mixed media paintings for this mini art quilt. After selecting the pieces, I carefully cut out and stitched around each block with gold thread and then joined these blocks together over a thin paper backing. The result is this 3-D artwork, fused in encaustic over a wood base, with several pieces spilling over the wax edge.
What things and what threads do you hold together?
⇒  Feel free to add your note about this post or view others' thoughts by clicking "Leave a Comment / Comments," below.
⇒  For information about commissioning a similar artwork, contact Janet Fox.