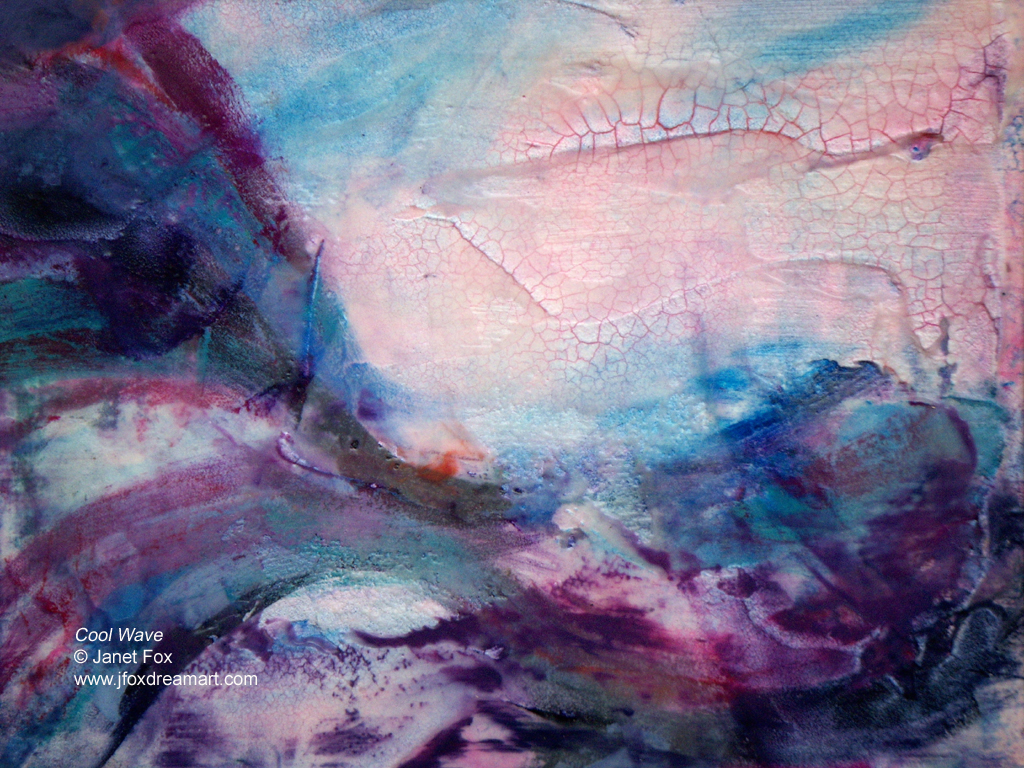 Splash in the Cool Waves; Visit the Peaceful Water Spirits
Once upon a dream, a girl-woman strolled next to a stream. Or maybe it was a river, lake or ocean. The water was calm now, although sometimes it was not.
When calm, she clearly saw the fishes and plants below the surface; other times, all was a mucky blur. She liked walking in the shallow water, floating, swimming and splashing in the cool waves. There was much to explore on the shoreline while gently uncovering rocks and shells, too.
Mostly she went to these places alone, but one time her father spirit came to meet her. He invited her to go to the depths with him to visit the beautiful, peaceful blue flame spirits residing in the underwater realm.
She then returned to the surface, alone but with the kind of knowing that can't be unknown.
Water
Probably like you, I have had many dreams of being around, in or under the water. Especially when a dream is vivid or intense, it captures my attention. These are the dreams I most enjoy exploring in more depth, primarily through my art; an example is "Cool Wave."
There are many ideas and articles about the significance of water in dreams. Psychotherapist and author Jeffrey Sumber, M.A., M.T.S., L.C.P.C.'s blog is a good place to start.
In addition to the symbolism of water, it is a significant part of what we are made of. It amounts to an estimated 53 to 75 percent of an average human adult's body weight.
Like different water bodies, life's challenges and transitions can be calm or not… or somewhere in-between. Sometimes in life, paths are clear. But other times, the path is unknown with no directional signs and requiring a leap of faith to go down a chosen path. Often paths have many intersections, side streets, diversions, detours, forks. Some paths are beautiful with roses to stop and smell. Others not so much. Most are unfamiliar yet ordinary.
In the dreamscape above, the father spirit appeared as a kind, strong and protective guardian accompanying the girl-woman into an unknown realm. Had she gone alone, she may not have found the spirits gathered there nor understood what they were. This dream experience was quite peaceful, both then and now.
If you have had dreams of water, what did they feel like?
⇒  For information about purchasing this art, contact Janet Fox.