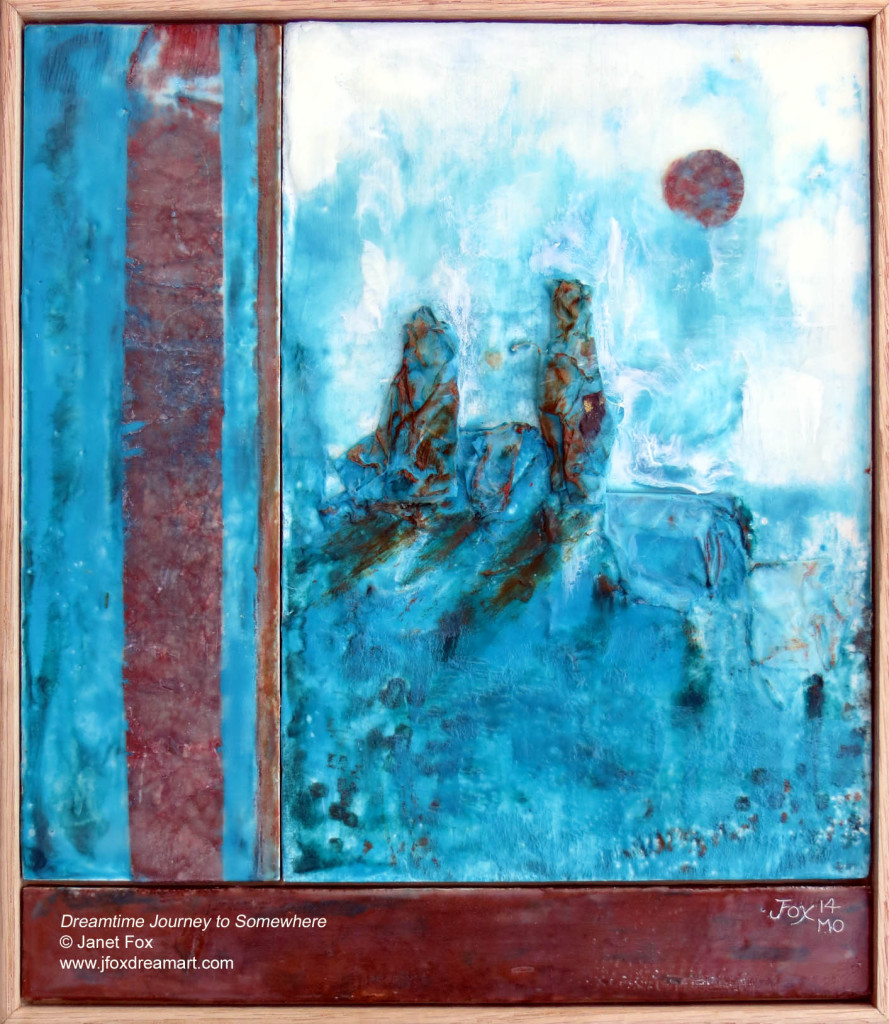 Where do I journey while dreaming?
In waking life, I often think about where I am going. I seek immediate and longer term answers. I equally think about sleep-time journeys. Dream settings, characters and actions can be so fantastical. While dreaming, I've been in structures and vehicles, on land and over mountains. I've flown above and through the treetops, leaped off cliffs and visited under water. I recognize some places, while others are unfamiliar. Sometimes I know who I'm with; other times I don't.
Do I choose these travels?
Dreams take me on travels magical, heavenly, spiritual, mysterious, fantastic and scary. Sometimes the feeling is very calm; other times action-packed. Before falling asleep, I like to focus on a question or something that I need guidance about. If I remember a dream upon waking, I enjoy reflecting on both the dream story and the question. Over the years, I've learned my unique internal language. I continue to be intrigued and full of wonder by these night-time wanderings.
Others' ideas about dream journeys
About Dreamtime Journey to Somewhere
For this encaustic painting, I used some of my favorite colors… copper and aqua-marine or turquoise. I wanted to capture the idea that dreams are mini-journeys in the dark, guided by the reflected light of the moon, and often with a surprise on the other side. Somehow the saying, "All who wander are not lost," seems to fit.
⇒  For information about purchasing this artwork, contact Janet Fox.

Save
Save
Save
Save
Save
If you enjoyed this post...