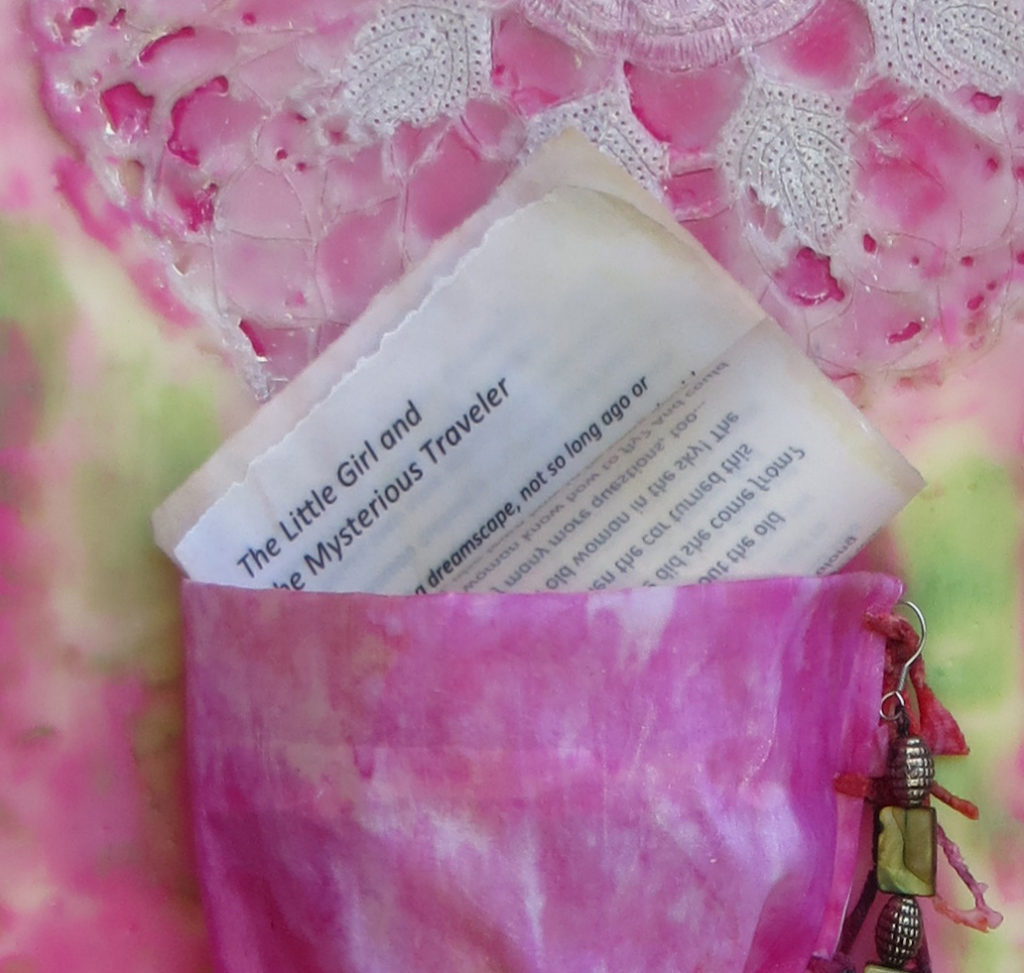 The Little Girl's Dream is an encaustic painting reflecting on the earliest dream I recall ever having. The image above is a sneak peek at part of it.
I'll present about both at DREAM ART: Connecting to the Dream World through Art, Annilee Oppenheimer and Janet Fox, at the Jung Society of Washington on Friday evening, October 13th. Ms. Oppenheimer will begin introducing the topic of dreams and dream circles. I'll follow with a recounting of my first dream and my process of creating this artwork. I'm looking forward to lively conversation.
One thing I can reveal now is that while creating this painting, I came upon stories of Vasilisa and her trek to find Baba Yaga.
Which also led me to this wonderful performance of Mussorgsky's Pictures at an Exhibition, including Baba Yaga.
This is so much fun already… dream on!
Save
Save
Save
Save
Save
Save
Save
Save