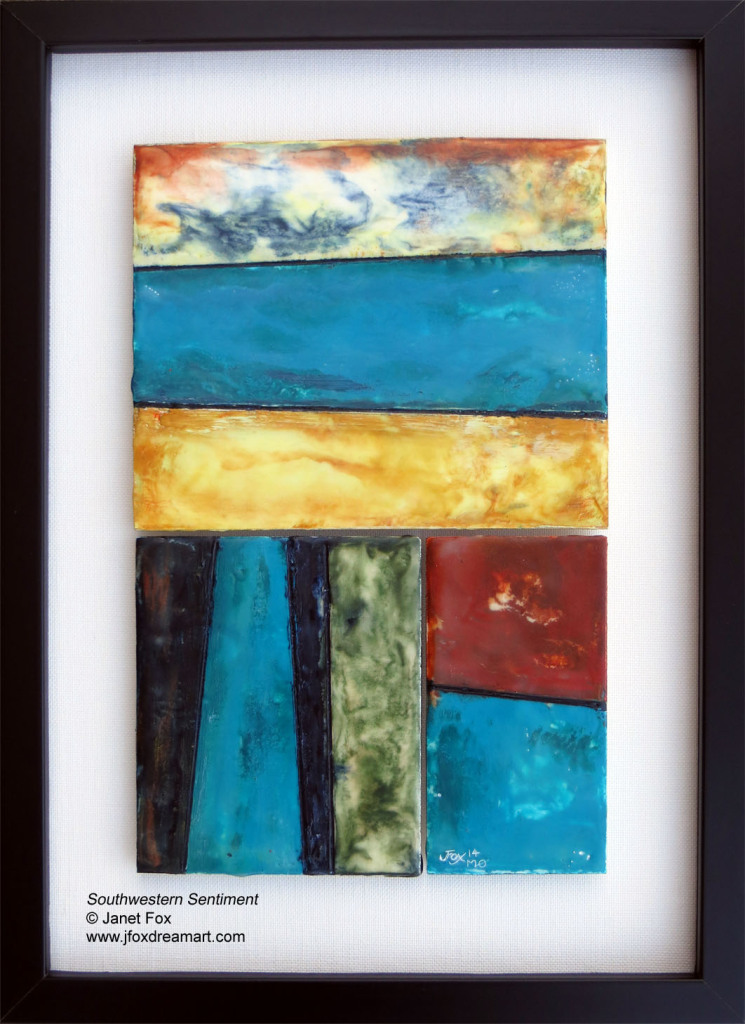 Traveling to the Southwest
When the cold, ice and snow of winter come, I sometimes daydream of being in a place where I can feel the sun's warmth. The southwestern U.S. is such a place. From past travels, I recall open landscapes, layered canyons, desert sands, red rocks, turquoise and the dry heat of the  sun.
Southwestern flowers
I also recall a field of brightly flowering Goldenrod. The intense color overwhelmed me, calling me to stop right then and there. So I pulled over, got out of my car and walked slowly through the field. I touched the yellow blooms, breathing in the dry aroma and feeling the captivating energy of the place. These precious moments of connecting deeply with nature left a huge impression on me. I left with a greater appreciation of the natural world and its mystery.
I've walked by thick patches of Siberian Squill in the springtime, feeling similar energy. The vibrant blues were like shiny things pulling me in.
How do others encounter nature?
Many who are passionate about nature have their own personal encounters. You might like to explore this more in a TED talk by George Monbiot, titled "For more wonder, rewild the world," part of his journey to re-engage with nature.
About Southwestern Sentiment
This encaustic painting is inspired by my southwestern travels and dreams of stacking different colored shapes, like a cairn on an important landmark. While painting, I was flooded by memories of the warmth of Arizona and New Mexico.
Where in nature have you found connection?
⇒  For information about commissioning a similar artwork, contact Janet Fox.