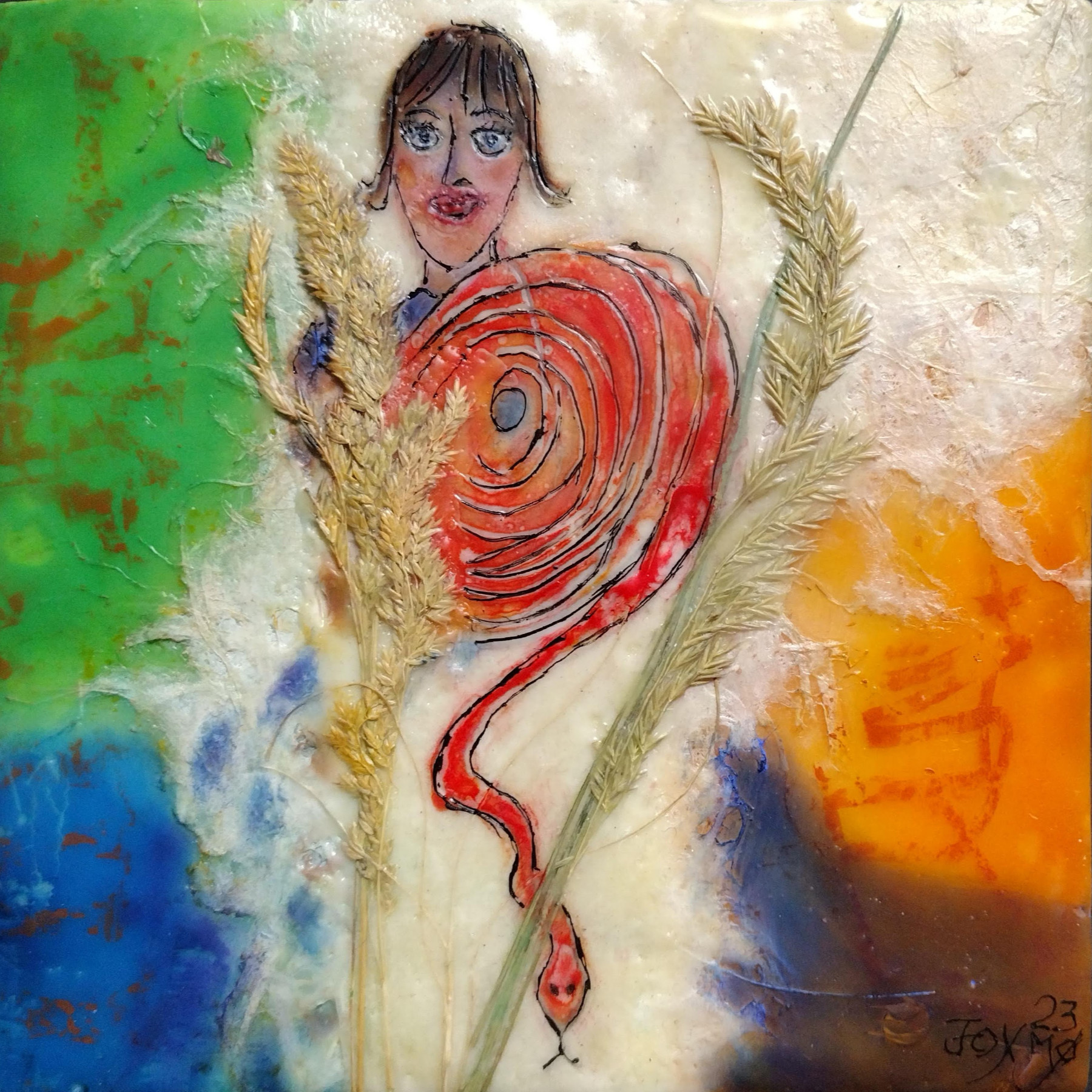 The February 2023 show is installed in Gallery 209. This month, my artwork focuses on healing and those who are healers.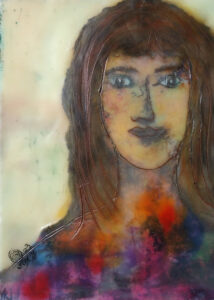 The art exhibit opening reception is Friday, February 3rd, from 5 – 9 PM. Stop by to see all of the beautiful art on display in the gallery from our 19 local artists, as well as meet and see the work of the many other diverse artists throughout the Artists & Makers Complex!* This show ends Tuesday, February 28th.
We're located within the Artists & Makers Art Center Complex, located at 11810 Parklawn Drive, Rockville, MD 20852. The entrances and free parking are in the back of the building.
Hours are 10AM – 4PM, Monday through Saturday, or by appointment.
Contact me via Gallery 209 if you'd like me to meet you to show you my art.
Gallery 209 artists take turns in the Gallery every Saturday from 11AM – 3PM. I'll be there Saturday, February 11th from 11 AM – 1 PM.
Opening receptions are usually the first Friday of the month, or if it's a holiday, the reception will shift to the 2nd Friday. Receptions also offer an opportunity to visit the many other artists in the Artists & Makers Art Center Complex and see their work, too!.
* Facemasks are optional, but recommended to prevent the spread of COVID-19.
The complete installed Gallery 209 February show can also be viewed online. Additional unframed bin artwork and beautiful art cards are also available in the gallery.
Here's to our good health!