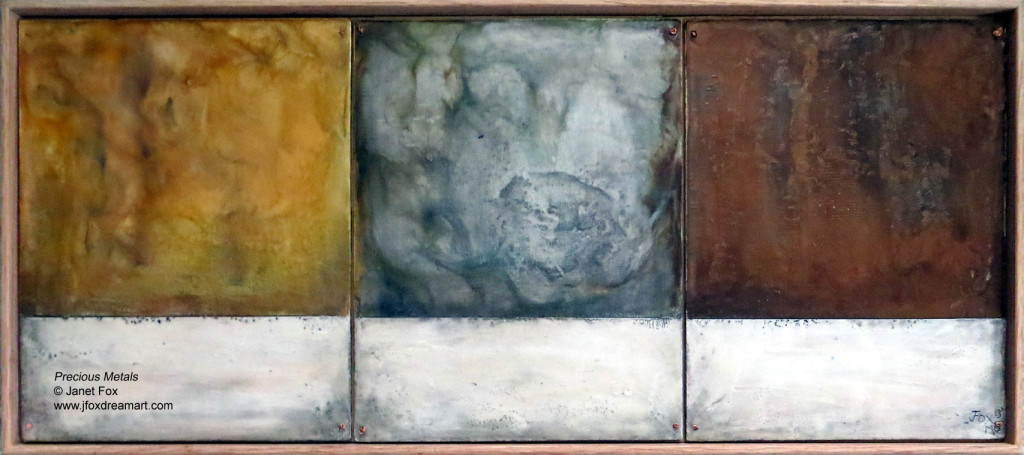 Awarding precious bronze, silver and gold metal medals
In a competition or race, people challenge each other to test who is the fastest, can score the most points, endure the longest, outwit the others, is the most popular, has the most followers, gets the most votes, or is the best ___ (fill in the blank). These popular competitions assume that only one person or team can be the best at whatever contest is at hand.
After the race, the good contender receives the bronze medal, the better gets the silver medal, and the best is awarded the most precious gold medal. In rare situations there is a tie, resulting in two winners sharing the same ranking and each receiving that rank's medal.
But what if one person or team could win first, second and third place? Is this possible?
Good, better and best
"Good, better, best. Never let it rest. 'Til your good is better and your better is best." I first recall this famous quote as an elementary school student in Sister Mary Lamont's second or third grade English class. I had fun learning and repeating it with my friends because of the sing-song rhyme. It was also a positive motivator. And one of those sayings that gets stuck in your head so that years later, like now, I still recall it.
The quote is attributed to St. Jerome, born in 347 A.D., who is best known for translating the Bible from Hebrew to Latin and for his many other writings. And in case you didn't know this (I didn't), he is also recognized by the Roman Catholic Church as the patron saint of translators, librarians and encyclopedists.
Somewhere over the years, I learned another version with a twist: "Good, better, best. Never let it rest. 'Til your good is better and your better is [your] best."
So although competitions with others are important and help us to grow and improve, you can win all of the most precious prizes by competing with yourself and truly aiming and doing your very best.
This painting, Precious Metals, uses gold, silver and bronze pigmented wax and was inspired by a dream – close to the time of the Sochi Winter Olympics – in which one person in a race impossibly finished first, second and third! Now how on Earth could this be? Now you know.
Others' ideas about winning
How do you get motivated to do your best?
⇒  For information about commissioning a similar piece, contact Janet Fox.
Save